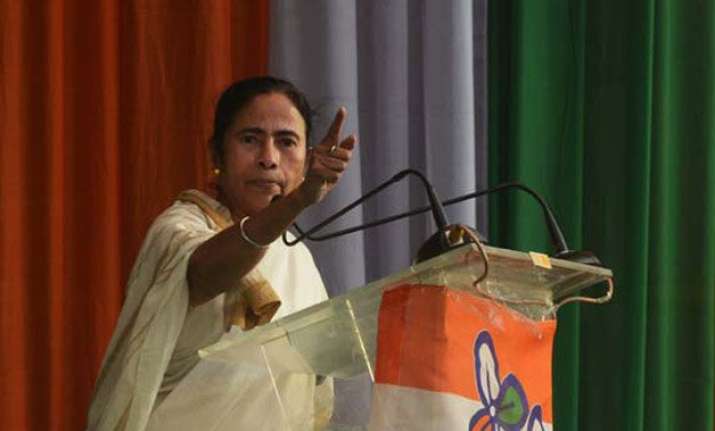 Kolkata: Urging industrialists to invest in her state, West Bengal Chief Minister Mamata Banerjee Wednesday assured entrepreneurs that her government would look into issues faced by businessmen and resolve them quickly.
"Please consider Bengal as your industrial destination," Banerjee said while inaugurating the Bengal Global Business Summit here.
Attended by over 1,000 business personalities, including Godrej group head Adi Godrej and dignitaries from 19 foreign countries, the two-day summit aims to boost the pace of industrial development and investment in the state.
Union Minister of Finance and Corporate Affairs Arun Jaitley and state Finance, Commerce and Industries Minister Amit Mitra graced the inauguration.
"Bengal is a land of million opportunities and through the BGBS, we plan to create a blueprint for the resurgence of Bengal", Banerjee said.
Banerjee said Bengal is leading the MSME investment scenario and has an abundance of electrical power and skilled manpower. According to Banerjee, Bengal is riding high on public-private partnership (PPP) model.
"Bengal is the gateway to south-east Asia," she said.
She also said the delegation from Bangladesh has shown interest in investing in Bengal and has also invited Indian industry to invest there.
"We have the largest delta in mangrove forest, Darjeeling and the coast to Bay of Bengal," she said while highlighting the potential of tourism in the state.
She assured the delegation that the state will look into issues faced by the investors and industrialists to resolve any problem at a fast pace.
"Let industry and agriculture work together... We are not going to forcefully acquire land but have the land-bank... Land is not a problem," she said.