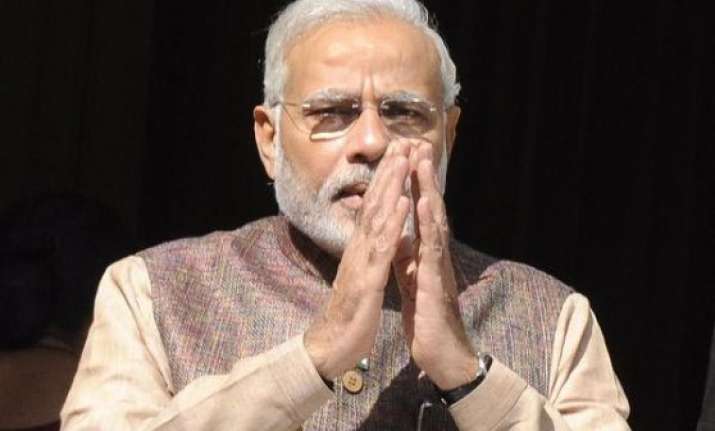 New Delhi: Campaigning in poll bound Maharashtra is picking momentum with top leaders of different parties holding several public meetings in different parts of the state.
Prime Minister Narendra Modi is slated to address five election rallies today. He will first address an election rally in Sindkhed. Later on, he will address rallies in Bhusawal, Jalgaon, Khamgaon and Nagpur.
After parting of ways with Shiv Sena, the Bharatiya Janata Party (BJP) has changed its campaign strategy by increasing the number of Modi's rallies in the state.
All major political parties, including Shiv Sena, NCP, Congress and MNS have said that the BJP is not confident about its poll success and that's why the party is relying heavily on Modi.
Single phase polling in Maharashtra will be held on October 15. Counting of votes will take place on October 19.