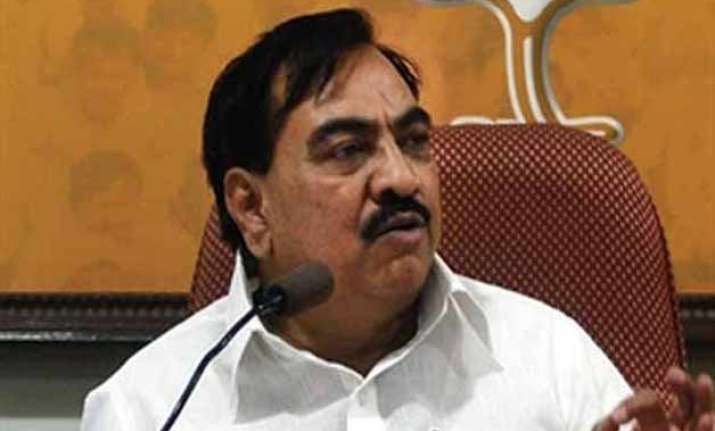 Mumbai: Maharashtra government yesterday refused to withdraw its notification on land acquisition, even as the opposition created ruckus in the Legislative Council here on this issue.
"The government issued the notification on March 13 with due consideration. There is nothing unprecedented in issuing a notification when the legislature is in session," Revenue Minister Eknath Khadse told reporters at Vidhan Bhawan.
"There is no need to rescind the notification issued by the state government as it is very much in accordance with the law. Though the ordinance no 9 of 2014 of Centre has been replaced by a new ordinance, there is a saving clause in the new ordinance," he said.
 The new ordinance is effective from retrospective date December 31, 2014, Khadse said.
 Changes in the new ordinance are effective from December 31 and they have been approved by Lok Sabha, he added.