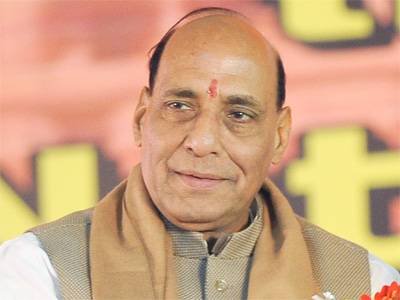 New Delhi: Newly elected BJP MLAs of Maharashtra will meet tomorrow at 4 PM in Mumbai to choose the Legislature Party leader who would be the Chief Minister.
BJP sources said here today that Union Home Minister Rajnath Singh and senior party leader J P Nadda, who have been nominated as central observers to oversee the election process, will travel to Mumbai tomorrow morning.
Back channel discussions are said to be underway with Shiv Sena on a possible tie-up in government formation.  However, BJP sources said nothing concrete has emerged yet.