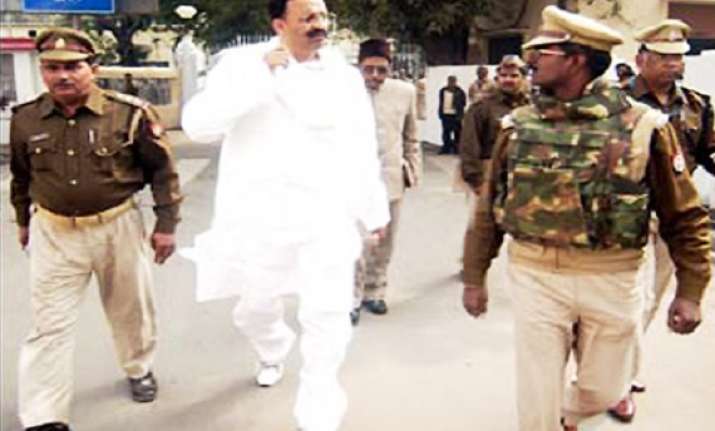 Lucknow: If you thought Aam Aadmi Party (AAP) leader Arvind Kejriwal was the last big challenge to BJP's prime ministerial candidate Narendra Modi in Varanasi, read on!
The latest to have hitched the VIP bandwagon is a mafia don-turned-politician and a transgender.
The gangster, currently lodged in a high-security prison, announced his candidature while in a court for appearance in a murder case.
Mukhtar Ansari claims a near-certain victory over Modi, pegging his hopes on the 250,000 Muslim voters in Varanasi.
He had given a tough time to top BJP leader Murli Manohar Joshi in the 2009 election and had lost only by a narrow margin of about 20,000 votes.