Follow us on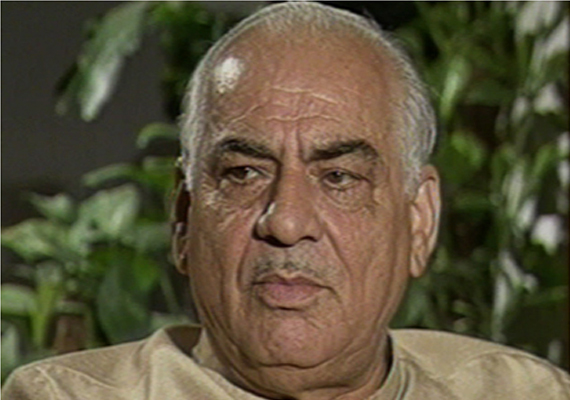 New Delhi, July 25: Former Delhi chief minister Madan Lal Khurana, who was admitted to the Sir Ganga Ram Hospital (SGRH) following brain haemorrhage a week ago, is off the ventilator and "gradually improving", a doctor attending on him said Thursday.
"The bleeding inside his brain is controlled, he is off the ventilator for the past 36 hours. All his vital parameters are normal. He is opening his eyes and is responding to treatment," Rajesh Acharya, senior consultant, neurosurgery, at the hospital told IANS.
A minor surgery was performed on him Monday.
"We performed a minor surgery in his neck on Monday. After the surgery, he is fine. Due to three previous strokes and his old age, he will take some time to recover. He is still in Intensive Care Unit (ICU)," the doctor added.
The 76-year-old Bharatiya Janata Party (BJP) leader was admitted to the hospital at 3 a.m. on July 18 in an unconscious state with bleeding inside his brain. He has been operated upon and the bleeding has been controlled.
The hour-long surgery was conducted by Acharya, Samir Kalra and Gaurav Jain of the neurosurgery department.