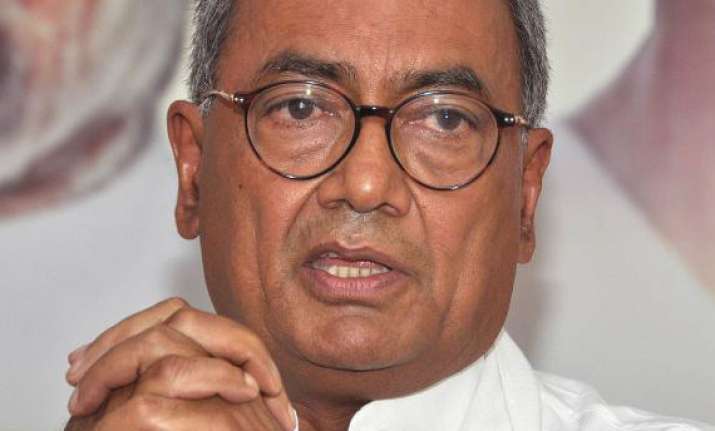 Panaji, Aug 9: The Lokpal bill could be passed in the ongoing monsoon session of parliament if the opposition allows it, Congress general secretary Digvijaya Singh said here Thursday.
"If the opposition allows parliament to function, we can see the passage of the Lokpal law," Digvijaya Singh said.
The former Madhya Pradesh chief minister was in Panaji to attend a meeting of party office bearers.
Digvijaya Singh said the Lokpal legislation was one of key promises made by the Congress during the 2009 Lok Sabha polls.
He said Congress president Sonia Gandhi was personally piloting the Women's Reservation Bill, but it was only up to the MPs to decide whether to pass it or not.