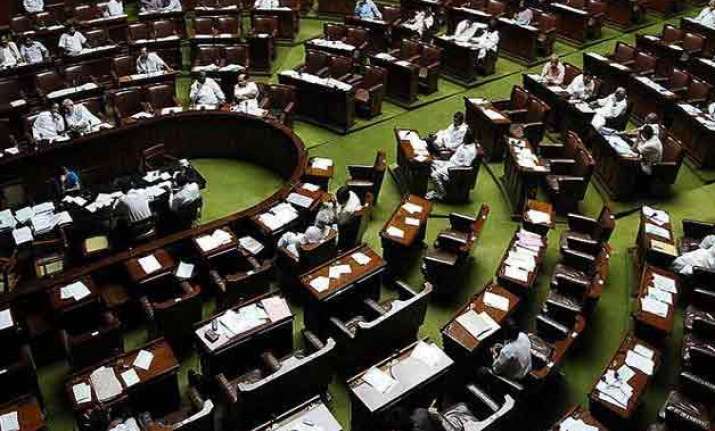 New Delhi:  The Lok Sabha on Friday witnessed strong protests by the Congress-led opposition over the Lalit Modi issue and the Vyapam scam but continued with the morning's proceedings.
As the house assembled, opposition members moved adjournment motions over BJP leaders' links with former IPL chief Lalit Modi and the Vyapam scam.
The opposition members held placards and moved near the speaker's podium. They raised slogans likr "Pradhan mantri jawab do (prime minister please reply) and "We want justice".
But Speaker Sumitra Mahajan was determined to carry with the proceedings.
"Those carrying placards should stop, otherwise, I will be forced to name you," she said, adding: "I will not adjourn the house today."
Parliamentary Affairs Minister M. Venkaiah Naidu asked the speaker to take action as "they (opposition parties) are doing it again and again".
However, the opposition continued with their protests unabated.