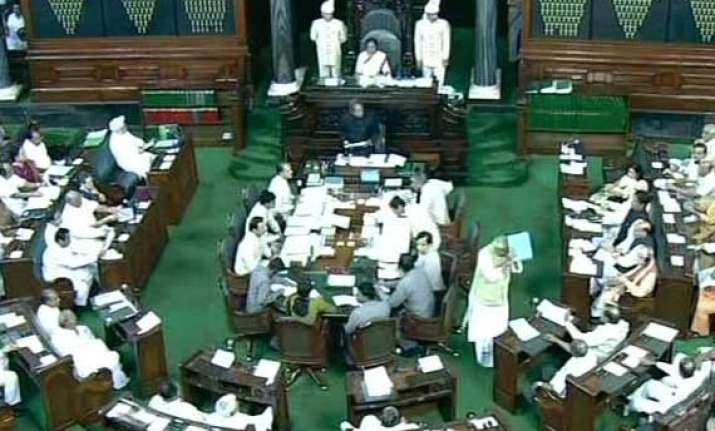 New Delhi: Lok Sabha was Monday adjourned for the day after condoling the death of BJP MP Dilip Singh Judeo, who passed away last week.
Judeo, 64, was MP from Bilaspur, Chhattisgarh. The house observed silence and was then adjourned for the day.
He died in a Gurgaon hospital Aug 14 where he was being treated for liver and kidney infection.
He is survived by his wife and three sons.