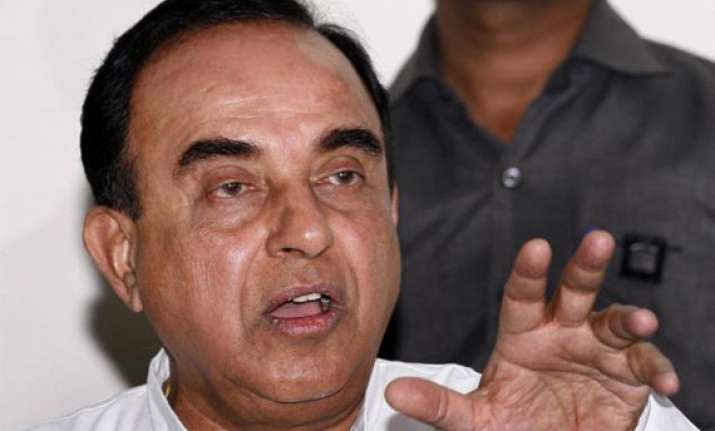 New Delhi, Aug 7: Janata Party president Dr Subramanian Swamy today said India should get ready for a war  with Pakistan to stop the attacks on Line of Control once and for all.
Speaking to reporters here, Dr Swamy demanded that the UNMOGIP (UN Military Observers group in India and Pakistan) observers deployed along the Line of Control be sent back "as they are not doing anything after being  deputed there on our expenses".
Dr Swamy described it as a "mockery" Defence Minister A K Antony's statement that the attackers were wearing  Pak army uniforms.
"Our government is weak, that's why they do these kinds of infiltration. They know that this government is  impotent", said the Janata Party chief.