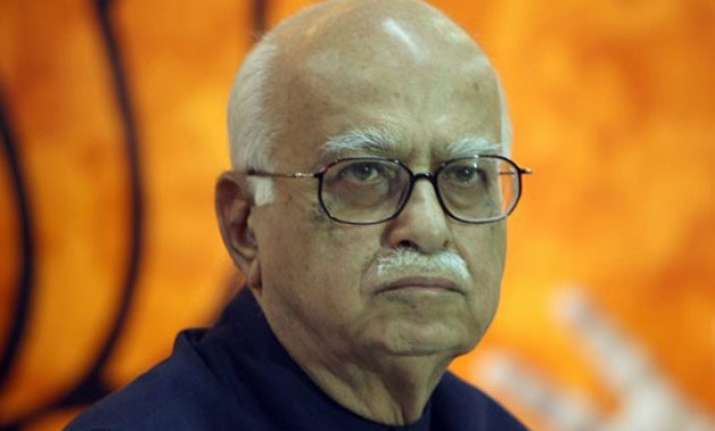 New Delhi: Veteran Bharatiya Janata Party (BJP) leader LK Advani embarrassed his own government when he called for annulling the meeting of representatives of private internet service providers Airtel, Vodafone and Idea on contentious net neutrality issue.
He said that the meeting was convened to present their case on the issue instead finding out a solution on the matter.
The latest development has given fresh ammunition to the Opposition which had in past accused the government of trying to gift Internet space to corporate groups.
The first meeting of the Parliamentary Standing Committee on Information Technology to discuss net neutrality met here yesterday. Several members questioned the selective invitation to three private service providers and presence of BJP MP Nishikant Dubey as a special invitee.
The meeting was abandoned in between after TMC MP and KVP Ramachandra Rao of Congress argued that consumer forums and over-the-top service providers (BSNL and MTNL) should be invited first.
As Anurag Thakur, chairman of the panel, and his BJP colleague, Sunil Gaikwad, pressed to go ahead with the meeting, Advani's turn came to speak.
Advani said that both points raised by the opposition leaders are relevant. "Let us call a meeting later," he added.
Soon after this, opposition members seized the opportunity saying there shouldn't be any further argument since Advani wants the meeting postponed.
The next meeting is likely to be held in early June.
Net neutrality means internet service providers should treat all lawful Internet content in an unbiased manner.
The debate gained momentum when the Telecom Regulatory Authority of India (TRAI) came out with a consultation paper inviting user comments. Over a million responses were received in support of net neutrality which was also raised in Parliament by a cross-section of members.