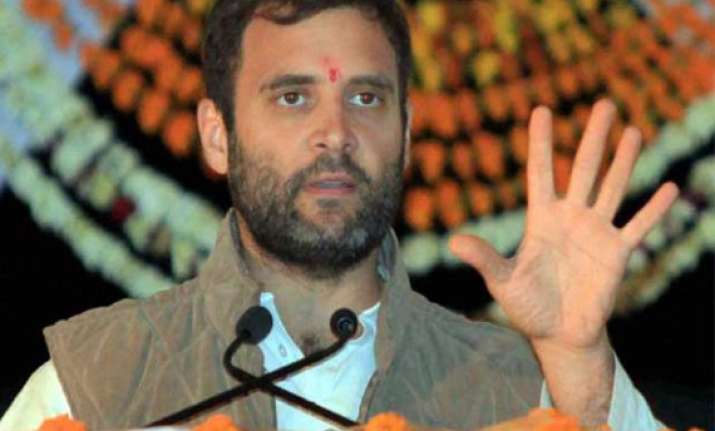 Ziro(Arunachal Pradesh): Congress vice-president Rahul Gandhi today promised more development for Arunachal Pradesh, if the Congress returned to power at the Centre.
Addressing a rally here, Rahul Gandhi said, the real strength of Arunachal Pradesh is is history, its heritage, its ecology and its nature.
He said, while going in for development, we must not lose the pristine natural beauty of Arunachal Pradesh.

Here are the live updates of Rahul Gandhi's speech: