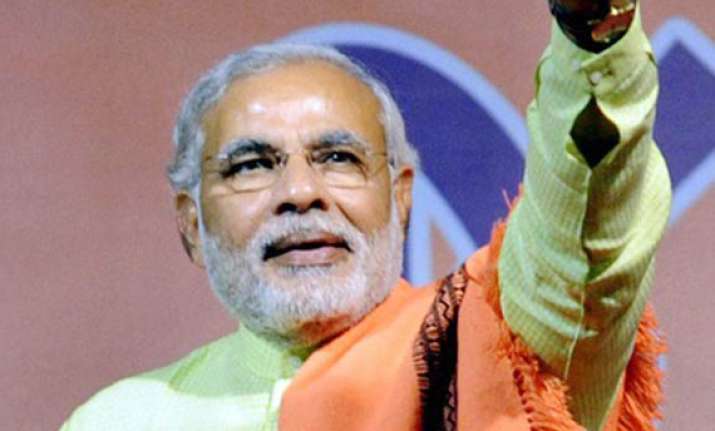 Wardha(Maharashtra): BJP prime ministerial candidate Narendra Modi today lambasted the Congress-led UPA government for the spate in suicides by farmers in Maharashtra and the beheading of army jawans by Pakistani soldiers on the border. 
Addressing a Jana Chetna Rally at Swavalamban School ground here, Modi said,  Lal Bahadur Shastri had given the slogan Jai Jawan, Jai Kisan, but today due to Congress misrule, army jawans are being beheaded by a "small country like Pakistan", while the number of farmers who have committed suicides has left behind the number of jawans who died fighting on the front.
In his speech largely targeted at farmers of Vidarbha belt, Modi said, we will give priority to agricultural produces in railway freight system. We will also lay stress on agro-processing once when we come to power.