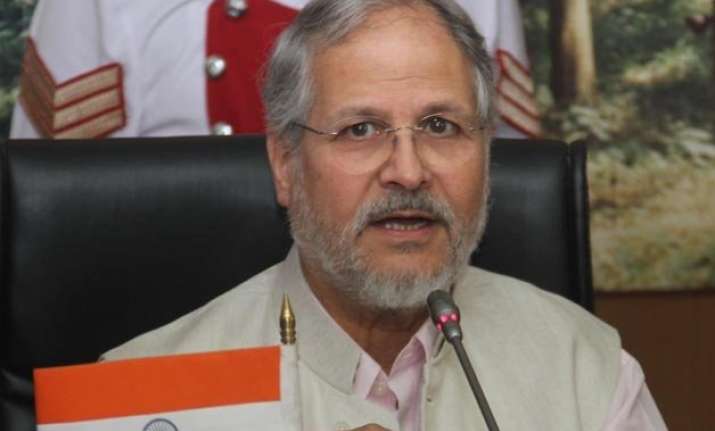 New Delhi: In a move that may lead to another round of confrontation between Lt Governor Najeeb Jung and the AAP government, the former has stayed a notification issued by the latter on enhancement of circle rates of agricultural land.
Earlier this month, the Arvind Kejriwal government had issued the notification to enhance circle rates of agricultural land in the national capital, without the LG's nod.
Sources said that LG office has asked the revenue department that the file pertaining to new circle rates is now being scrutinised and to avoid legal complications, the implementation of the notification should be immediately stayed.
The LG office has asked the department to follow its instructions, ensuring that there should be no implementation of this notification.
Lt Governor Najeeb Jung sought the file pertaining to the notification following which the government had sent it to him for his approval.
"The matter was not placed before the LG prior to the issue of notification. The LG's office has, therefore, called the relevant file for examining the legal and constitutional aspects of the notification," the LG's office had said in a recent official statement.