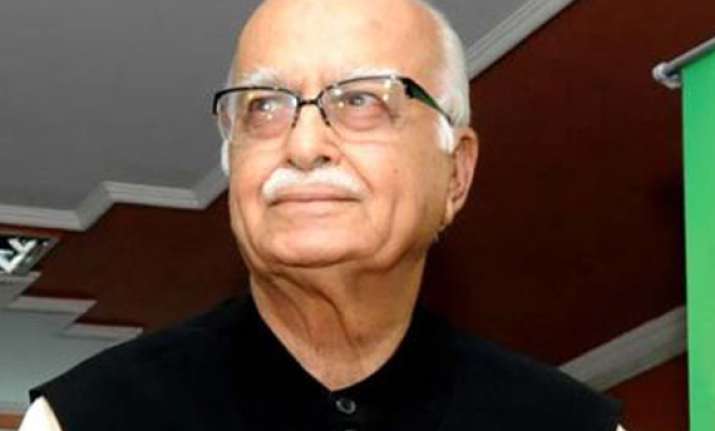 Thiruvananthapuram, Dec 31: The greatest homage that the nation can pay to the Delhi gang-rape victim is to ensure that this kind of "horrendous" incident never happens again, BJP leader L K Advani said Sunday.
It is all the more unfortunate that this had happened in a country that revers women as "mothers and sisters", Advani said at a meeting held here to felicitate senior BJP leader O Rajagopal.
"The sacred chant of the nation is Vande Mataram...In India, women are seen as mothers and sisters...Swamy Vivekananda began his famed Chicago speech by addressing the gathering as sisters and brothers," he said.  
"I not only feel grief and sorrow but even anger (over the incident)...How can human beings be so beastly?" he said.  
A proper homage to the hapless girl will be to ensure that this kind of a horrendous incident never happens again, the BJP leader said, adding, "let this be a turning point in the history of the country."