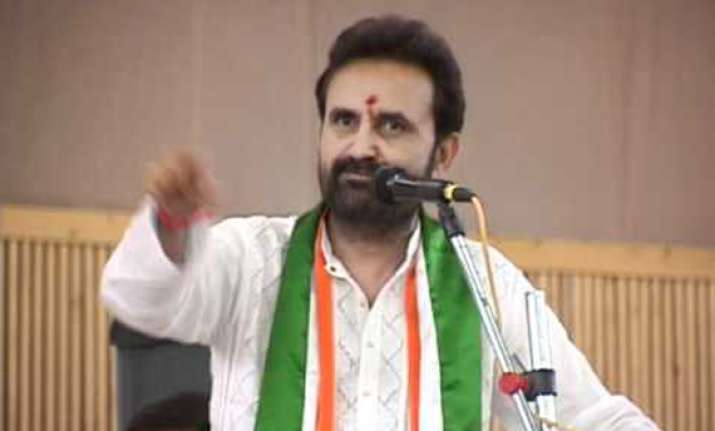 Ahmedabad, Dec 20:  Gujarat Leader of Opposition Shaktisinh Gohil, contesting from Bhavnagar rural seat, lost to his arch rival BJP's Minister of State for Fisheries Purshottam Solanki by 18,554 votes.
Gohil, who led an aggressive anti-BJP campaign, polled 64,426 votes, while Solanki secured 87,980 votes.
The equations in the constituency changed after delimitation, prior to which it was considered to be a Khastriya community stronghold.
But after delimitation, the Koli community vote bank increased considerably providing an edge to Solanki, who is accused in the over Rs 400 crore fisheries scam.