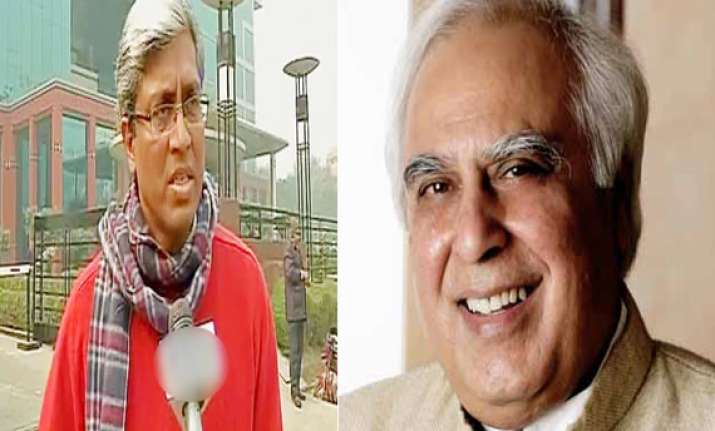 New Delhi: The Aam Aadmi Party (AAP) Sunday announced the first list of 20 candidates for the Lok Sabha polls. Prominent among them are social activist Medha Patkar, Anjali Damania, Yogendra Yadav and Kumar Vishwas.
Party spokesperson Ashutosh will contest from Chandni Chowk, the constituency of Law Minister Kapil Sibal, Mukul Tripathi will be contesting against External Affairs Minister Salman Khurshid from Farukkhabad in Uttar Pradesh, and Kumar Vishwas will be pitted against Rahul Gandhi in Amethi constituency, also in Uttar Pradesh.
"Today we have announced the names of 20 candidates. The selection of all these candidates has been done on the basis of their work for the society," AAP leader Manish Sisodia said at a press conference.