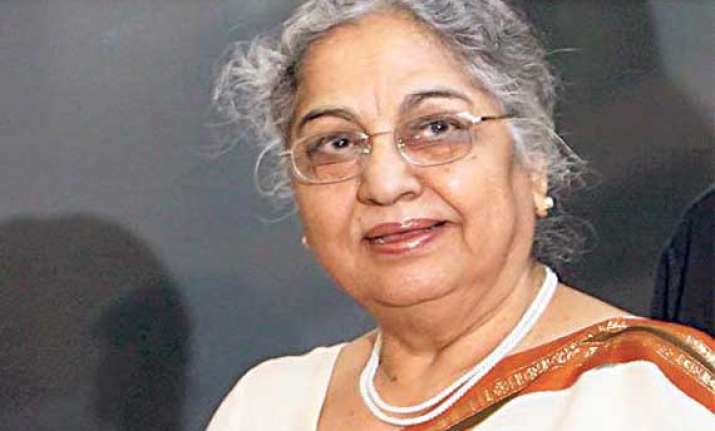 New Delhi: Gursharan Kaur, the significant other of our prime minister Dr. Manmohan Singh, is an impeccable exemplar of a flawless housemaker even when the house is the one located in the middle of a constellation of magnificent houses at Race Course, the heart of Delhi.  

Born to Chattar Singh Kohli and Sardarni Bhagwati Kaur in 1937, she belongs to a village called Dhakkam near Pakistan which at that time was a part of British India. She graduated from Government College for Women in Patiala.

Leading a plain simple life, little had she known that her life was going to make a full 360 degree turn when she married Dr. Manmohan Singh in 1958. Ever since then she has been a powerful adjunct and support to her husband. She handled the PM's household very elegantly while Dr Singh was busy handling the affairs of the nation.  

With her elegant and graceful persona, Gursharan Kaur has always managed to maintain the image of a low profile public figure which makes her complement Dr Singh perfectly.