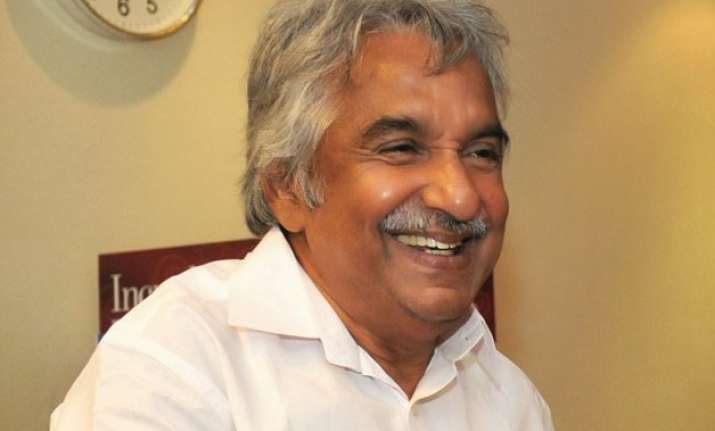 New Delhi: In a major relief to Kerala Chief Minister Oommen Chandy, the High Court today granted an interim stay on a vigilance court order directing for an FIR to be registered against him and Power Minister Aryadan Muhammed in connection with solar scam.
The interim stay has been granted for two months.
The court observed that the vigilance court judge seemed unaware of his position as he had called himself just a 'postman' in the order.
Earlier in the day, Chandy and Aryadan had moved appeals in the High Court seeking quashing of the vigilance court directive to register case against them based on the revelations of solar scam accused Saritha S Nair. Chandy in his affidavit told the court that vigilance court had unnecessarily rushed into giving an order.
Nair had alleged Chandy was paid Rs 1.90 crore and Aryadan Rs 40 lakh as bribe in exchange for government favours.
Yesterday, the Thrissur vigilance court had directed the police to file FIR against Chandy and Aryadan on complaint by social activist PD Joseph in solar scam case.