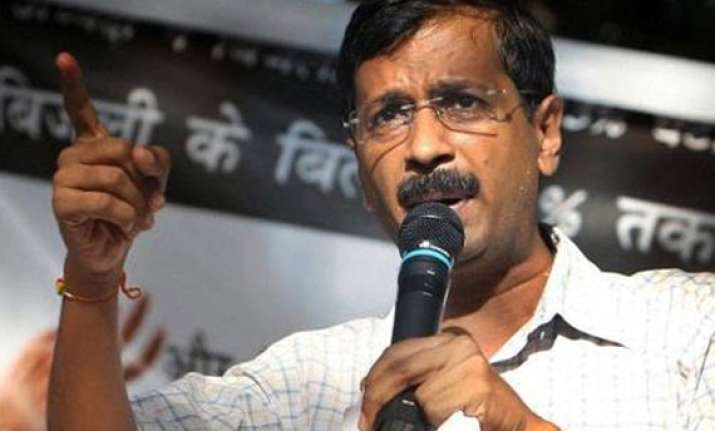 Faridabad: Kicking off his two-day Haryana roadshow here, AAP leader Arvind Kejriwal today slammed the Congress and BJP, saying gas prices will "increase manifold" if the two parties come to power.
The AAP leader, who was shown black flags by some local residents as he launched his tour this morning, said, "Centre should not be allowed to increase gas price from April 1.  
There are some media reports that EC has taken cognizance of my complaints for which I am very thankful.
I hope EC would not allow Centre to increase gas price".  The AAP leader had termed the Centre's decision to increase the price of natural gas from April 1 as a clear violation of the model code of conduct and had written to Chief Election Commissioner V Sampath about it.  
"The people of this country should decide themselves as to whom they would vote for in Lok Sabha elections.