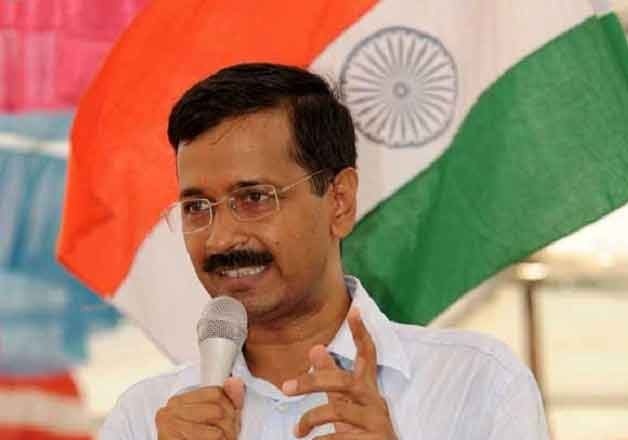 New Delhi: The ruling  Aam Aadmi Party in Delhi completes its one year in office today and to mark the occasion, CM Arvind Kejriwal and his ministers will hold a public interaction at the NDMC convention center, where they will take questions from the people in a phone-in programme.
"Last year, on this day, Delhi fell in love with AAP. This bonding is deep n everlasting (sic)," chief minister Arvind Kejriwal tweeted.
"Do u hv any Q from Del govt? I, alongwith my cabinet, will directly answer ur Qs. Call at 011-41501367, 41501383, 23346658 betn 11AM to 1 pm (sic)," Kejriwal tweeted.
The CM also said that the government will make some announcemnts  that will benefit lakhs of people.
"Today, at 11 am, Delhi govt will make some announcements, which will benefit lakhs of people in Delhi," another tweet by Kejriwal said.
Kejriwal had made the announcement in a tweet earlier this week. "Aam Admi completes 1 year in govt on 14 Feb. My cabinet will give an account of work done in 1 yr to people on that day," he had tweeted.
The chief minister has reportedly ordered various departments to give details of their work in the past year. On completing 100 days in office, the AAP government had held a similar exercise, comparing its achievements with that of the Narendra Modi government.