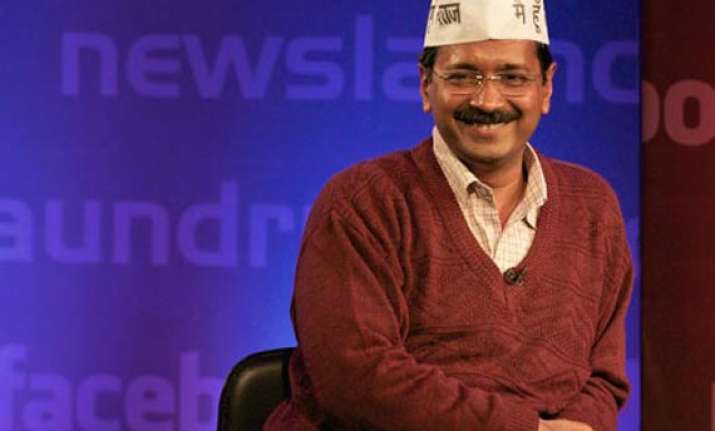 New Delhi: A video showing AAP leader Arvind Kejriwal asking a TV news anchor to emphasise certain sections of his interview went viral on Youtube on Sunday.
The video, which is over a minute long, shows Kejriwal and the news anchor in a conversation after the interview.
During the conversation, Kejriwal is seen asking the TV anchor to give emphasis on certain segments of the interview.
"Please play it up more," Kejriwal said in the video.