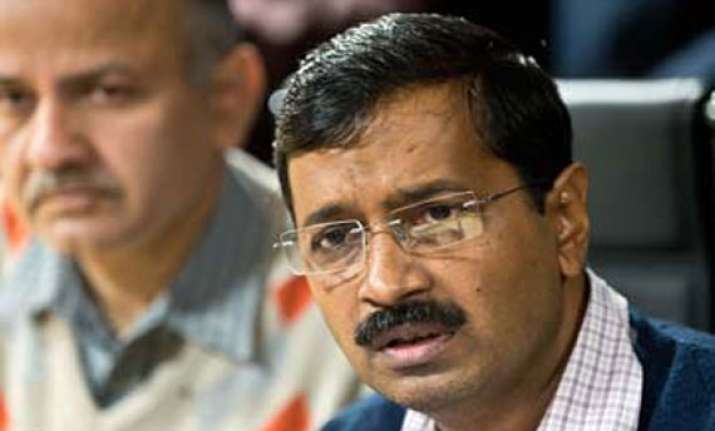 New Delhi: Former Delhi chief minister Arvind Kejriwal Wednesday appeared before a court here in connection with a defamation case filed against him by BJP leader Nitin Gadkari.
Kejriwal told the court that he would not furnish a bail bond in the case as it is of a political nature. Instead, he said he would give an undertaking to appear before the court at every hearing.
"I am fighting against corruption. I will not seek bail as I have not done anything wrong," the Aam Aadmi Party chief told metropolitan magistrate Gomati Manocha.
Kejriwal was summoned by the court for describing Gadkari as a "corrupt" person.
The anti-graft crusader's counsel told the court that in earlier defamation cases against him, Kejriwal was granted bail on the undertaking that he would appear before the court at every hearing.
The counsel added that Kejriwal would not flee from justice.