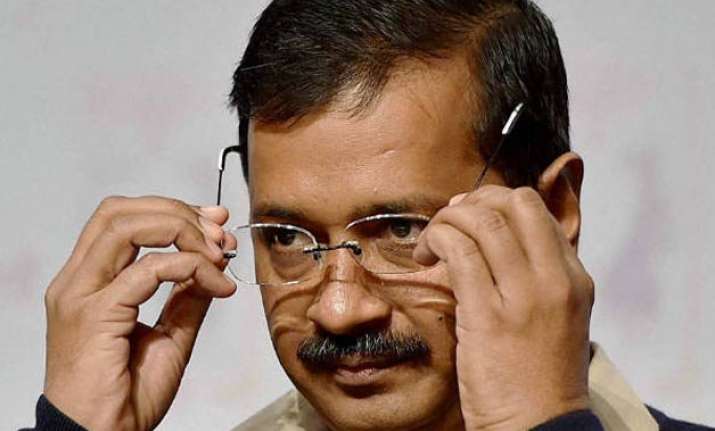 New Delhi: Delhi Chief Minister Arvind Kejriwal here on Saturday accepted an invitation to attend the Karachi Literature Festival 2017.
During an event 'The Coalition Conference' held here at the Talkatora Stadium when Karachi Literature Festival founder Ameena Saiyid invited Kejriwal to attend the festival, he replied in the affirmative.
Saiyid later said she would also send an official invitation of KLF-2017 for the literary festival jointly organised by Oxford University Press, Pakistan, and the British Council.
Earlier, veteran Bollywood actor Anupam Kher, who was to attend the Karachi Literature Festival on February 5 this year, had claimed that he had been denied visa by Pakistan.