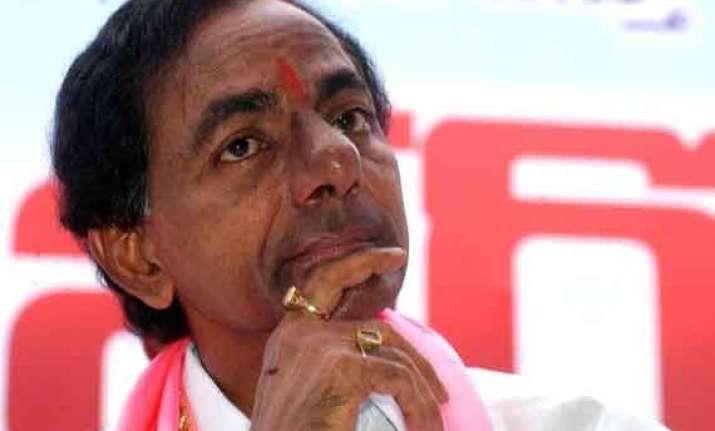 New Delhi: Telangana Chief Minister K Chandrashekar Rao today said a consensus among the four stakeholder states is necessary before going ahead with the Polavaram irrigation project.
Rao, who is in Delhi, said he has raised the issue with Prime Minister Narendra Modi.
"Mostly tribals from Odisha, Chhattisgarh, Telangana and Andhra Pradesh will be affected.
I requested the Prime Minister to convene a meeting of the four chief ministers.
I urged him to coordinate (the meeting) himself so that a consensus can be evolved. He said he will look into it.
I think he will do it," Rao told reporters here.