Follow us on New Delhi: With Arjun Rampal receiving a summon over meeting underworld don Arun Gawli earlier this month, the controversies regarding Bollywood's connection with gangsters or underworld have taken up the air once again.
It has been alleged that the actor, who will be seen playing the character of Gawli in yet to be released 'Daddy,' went on to meet the goon in J J Hospital where he was out to have his regular medical check up.
Arun Gawli is serving a lifetime jail sentence for murdering businessman Kamlakar Jamsandekar in the year 2008. It has also been alleged that Arjun spent nearly an hour talking with Gawli in the hospital.
While this is not the first time Bollywood people have been spotted having their associations with such infamous personalities. Earlier, successful cinematic icons like Salman Khan, Anil Kapoor, Mandakini, Fardeen Khan have been reported to have their respective connections with the criminal world.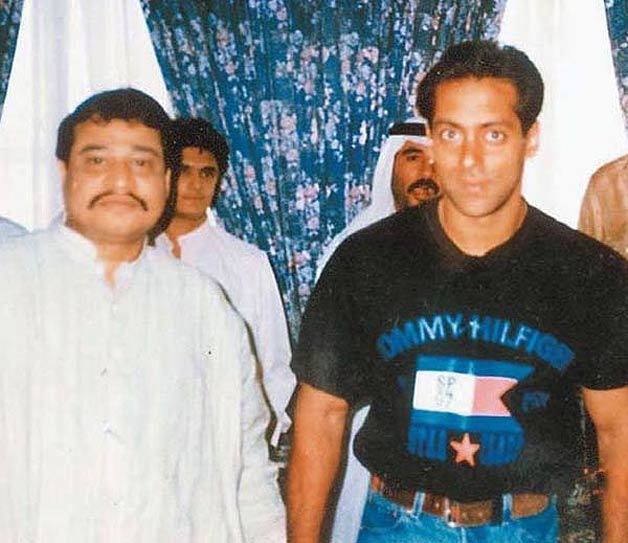 Actor Sanjay Dutt is still serving imprisonment for illegal weapon possession in 1993 Mumbai Bomb Blast, masterminded Dawood Ibrahim.
While internationally acclaimed actor Anil Kapoor was even spotted enjoying a cricket match way back a few years in a stadium, several artists like Alka Yagnik, Anu Malik, Kumar Sanu and many others were seen performing in a party by the don.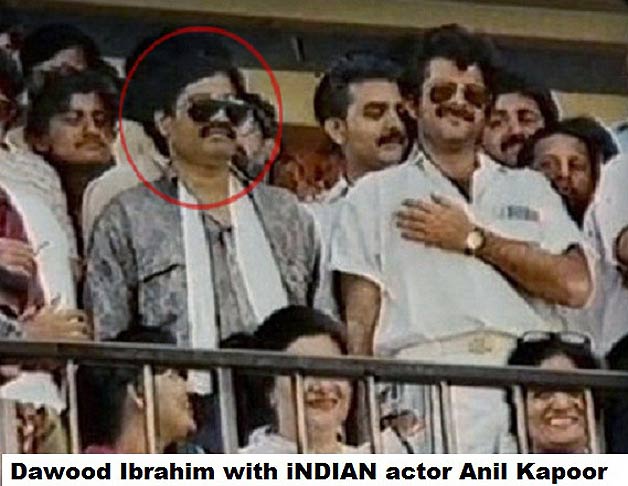 Though the positive proximities of Bollywood with underworld also include the associations of actresses like Mandakini, Monica Bedi, Mamta Kulkarni with the dons, Bollywood has also remained the target of extortion, murder and various threats by these gangsters. While 'Ram Teri Ganga Maili' fame Mandakini allegedly became Dawood's muse, Monica Bedi too confronted her relationship with Abu Saleem.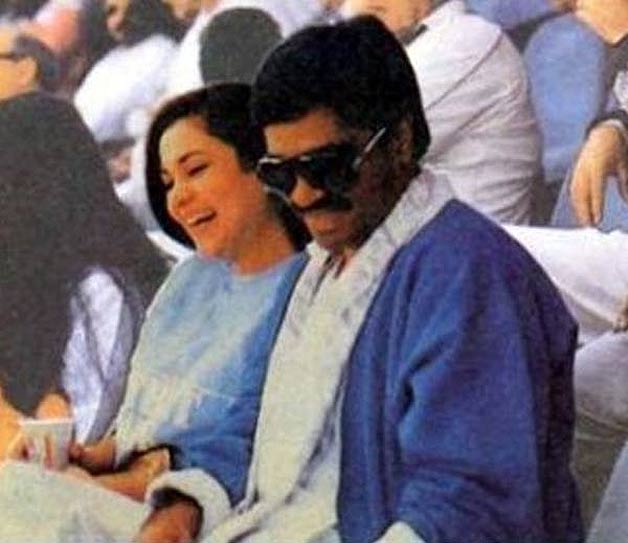 Another incident that strictly deals with how Bollywood and underworld work together includes the murder of cassette king Gulshan Kumar in Mumbai. The story that speculates around the death of the popular songster says that Nadeem (of popular musical duo Nadeem Shravan) allegedly paid for Kumar's assassination due to a business conflicts. However, Vinod Jagtap later confessed himself for being the assassin and got a life imprisonment as punishment.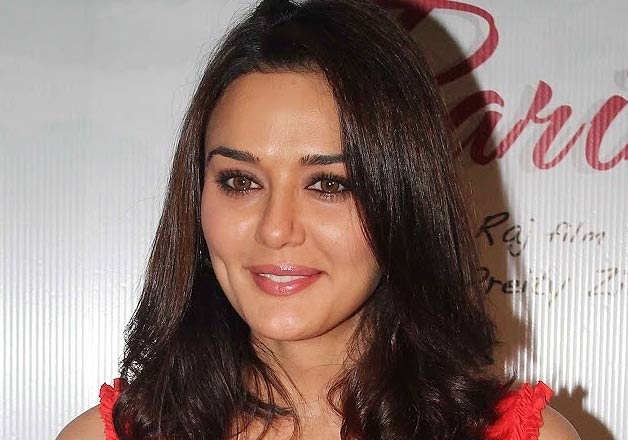 Off lately, actress Preity Zinta came into limelight when his ex beau Ness Wadia and his company got a threatening call by underworld don Ravi Pujari. Pujari later confessed that he had called in Nusli Group's office to have a word with Ness but couldn't get any response and being Preity's ardent fan, he had to use a few cuss words. In an exclusive statement to the media, Pujari said "I just left a message, but they did not respond. I gave a message in English... don't **** around with Preity Zinta or I will **** your business. I did not get a response after two to three calls, so a person like me will respond like this right?"
Another incident that became the talk of the town and still remains finds its ground in 2000 released film 'Chori Chori Chupke Chupke.' The producer of the film Nasim Rizvi along with the financer, Bharat Shah (huge diamond merchant) was found to have a nexus with underworld don Chhota Shakeel. Actor Salman Khan who played protagonist in the film said to have allegedly demanded a set amount of fee for actress Preity Zinta. However, Preity denied any such involvement and turned into the first witness to have supported the prosecution in Bharat Shah case.