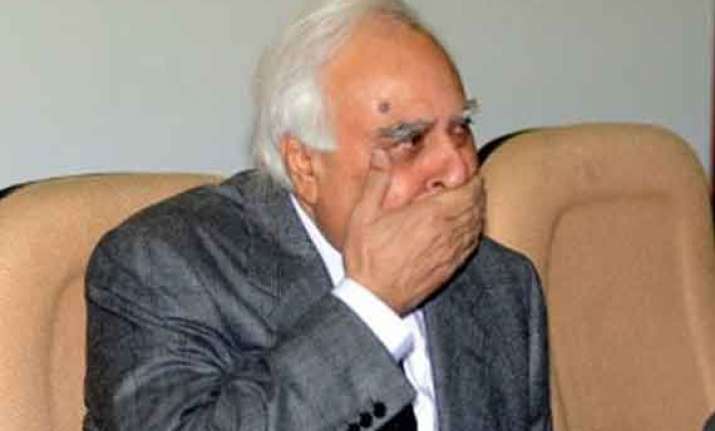 Chandigarh: Law Minister Kapil Sibal may have put his foot in his mouth often, but on Thursday he blundered as he took his first step into social media by opening his Twitter account.
His first tweet was: Here I am. One of you. Let's talk.
In the beginning, he did not follow anybody, but the first account that he followed was @communal congress.
It could be  a lapse on his part, but he corrected his error soon after. His Twitter account soon showed "0" following. By that time, several Twitteratis had taken screen shots of his account, and Sibal became the butt of jokes.
@fakejourno tweeted - Reporter: Why are you following Communal Congress?  Sibal: I was searching True Congress and I got this.