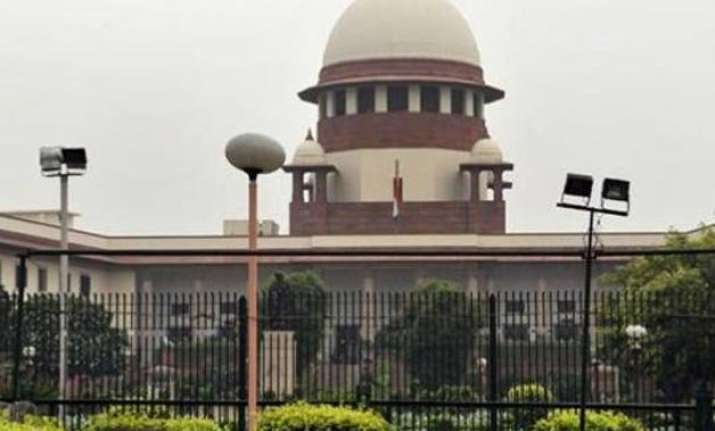 New Delhi: The Supreme Court today recalled its earlier order of appointing Virendra Singh as Uttar Pradesh Lokayukta and directed appointment of Justice (retired) Sanjay Mishra, a former judge of the Allahabnad High Court, as Lokayukta.
The apex court bench comprising Justice Ranjan Gogoi and Justice Prafulla C Pant SC termed as 'unfortunate' the inability of functionaries like Chief Minister, Leader of Opposition and Chief Justice of HC to arrive at a name for the post of Lokayukta.
"It is unfortunate that Chief Justice of Allahabad HC & CM could not sort out their differences on Lokayukta issue," the bench observed.
It further stated that Opinion of Chief Justice must be give primacy on appointment of Lokayukta.
Earlier, Allahabad High Court Chief Justice DY Chandrachud raised objections to the elevation of Justice (retired) Virendra Singh to the post.
The moves came two days after the Supreme Court invoked its constitutional powers and chose Justice (retd) Virendra Singh as the Lokayukta of Uttar Pradesh from a panel of names placed before it.
It is to be noted that High Court Chief Justice, Chief Minister and the Leader of Opposition are the three top functionaries who decide on the Lokayukta.