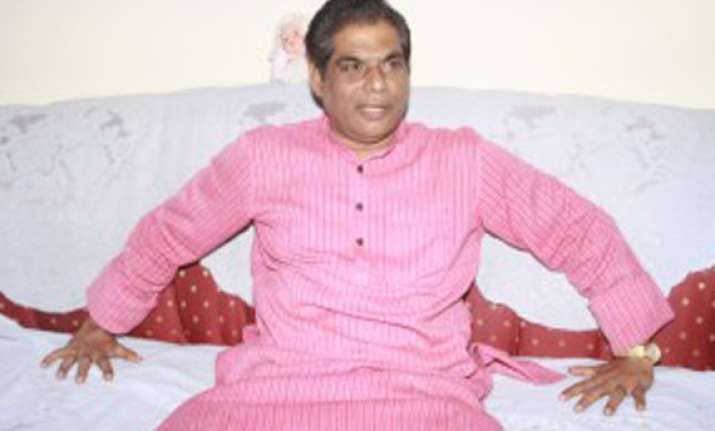 Bhubaneswar: With voters not favoring national political parties in recent elections, Trinamool Congress (TMC) and Jharkhand Mukti Morcha (JMM) with headquarters in neighboring West Bengal and Jharkhand, have jumped into fray in the 2014 twin elections in Odisha.  
"We have fielded candidates in one Parliamentary constituency and 39 assembly segments of Odisha," TMC Odisha convener Arya Kumar Gyanendra told PTI.
He said TMC supremo Mamata Banerjee and party's star campaigner Mithun Chakraborty will canvass in Balasore district.
Mamata is likely to address a public meeting in the district in first week of April, Gyanedra said.  
"It is close to West Bengal and people of Balasore understand Bengali," he said when asked why the party was focusing on the Balasore district.