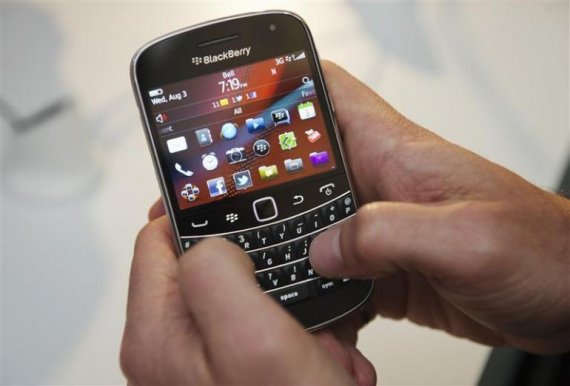 Jammu: In a bid to reach out to the maximum number of electorate ahead of the assembly elections, the IT Cell of Jammu and Kashmir BJP today released a mobile number through which people can convey their suggestions and register their complaints.
"The 'All-In-One-Number' (ᄧ-7304473044) service was launched at the party headquarters here," J&K BJP's IT Cell convener Jaidev Rajwal said.
He said the party was earlier using different numbers for different services like WhatsApp, Missed Call and SMS, but now anyone can send us messages, give miss calls or even forward video clips through this number.
Rajwal said the social media is gaining popularity among the masses and during this era of IT, the number launched today will serve to be a direct link with the party activists, supporters as well as general public.
He said during the last Lok Sabha elections, the IT cell contributed a lot and now "our team is fully equipped to be more active with innovative ideas during the ensuing assembly elections" to cover the entire length and breadth of the state through various means of social media.