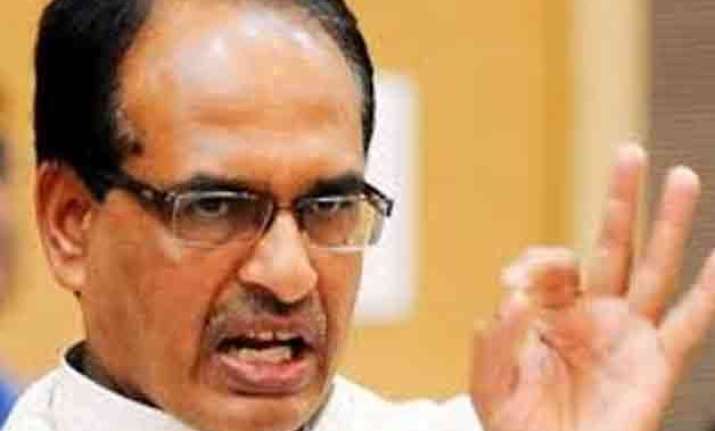 Bhopal:  Beleaguered Madhya Pradesh Chief Minister Shivraj Singh Chouhan on Saturday seemed to hit back at his detractors who are demanding he quit in the wake of the Vyapam recruitment scam, saying that those who were jealous were also present in the "Treta Yug" or the second epoch as per Hindu religious tradition.

"Treta Yug mein bhi jalne waale log hua karte the" (Those who were jealous also existed in the Treta Yug)  he said at a programme where Goa Governor Mridula Sinha's novel "Paritapt Lankeshwari" was launched.

Realising that his statement would be seen as a political reaction, Chouhan hastened to clarify that he only meant that these type of jealous people existed always, be it the "Treta Yug" or its following third epoch "Dvapar Yug" where morality and righteousness declines proportionately from the first "Satya Yug".

Chouhan has been in the centre of the rising controversy over the scam in which 48 people have died mysteriously and the matter has reached the Supreme Court, which has ordered a Central Bureau of Investigation inquiry. The opposition Congress and Aam Aadmi Party have vociferously demanded his resignation.

RSS chief Mohan Bhagwat was also present at the book launch.