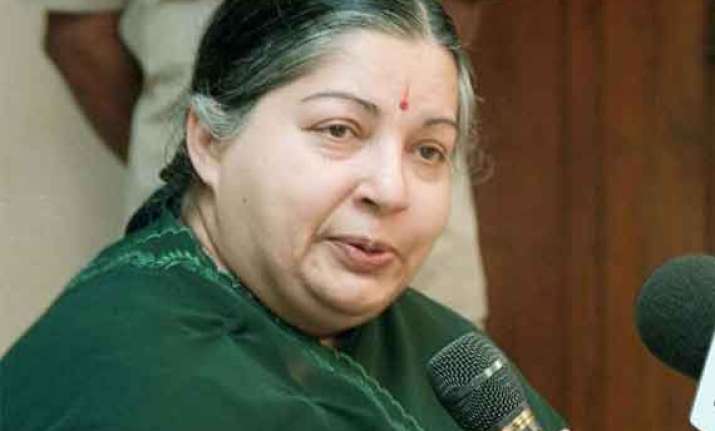 Chennai: Flaying the diesel price increase, Chief Minister Jayalalithaa today said it was a continuation of the previous Congress-led UPA regime's "wrong" policies and appealed to Prime Minister Narendra Modi to rollback the hike besides seeking a new pricing regime for petro products.  
"The diesel price hike has disappointed the people who wanted growth through change (in regime)," Jayalalithaa said in a statement here.
Arguing that the hike announced by oil marketing companies (OMCs) was "not correct pricing," she wanted the BJP government to completely overhaul the pricing policy for petro products.
She wanted the Centre to determine petrol and diesel price by considering several factors including the price of imported crude and the domestic cost for its processing.  "This would help cut down the cost of petro products and tame price rise."