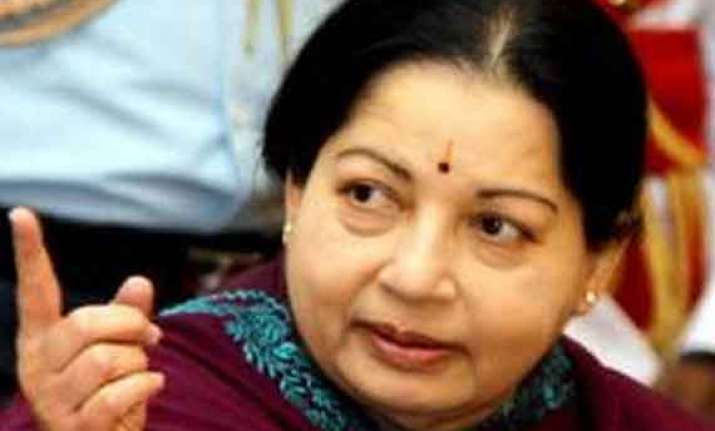 Chennai: Tamil Nadu Chief Minister J. Jayalalithaa Thursday expelled former Rajya Sabha MP K. Malaisamy from the AIADMK, a day after he said the AIADMK may back a BJP-led government.
Jayalalithaa accused Malaisamy of bringing "disrepute to the party" by making statements contrary to the party's policies.
She urged all party members not to have any truck with Malaisamy.
The chief minister gave no specific reason why action had been taken against Malaisamy, a retired IAS officer.