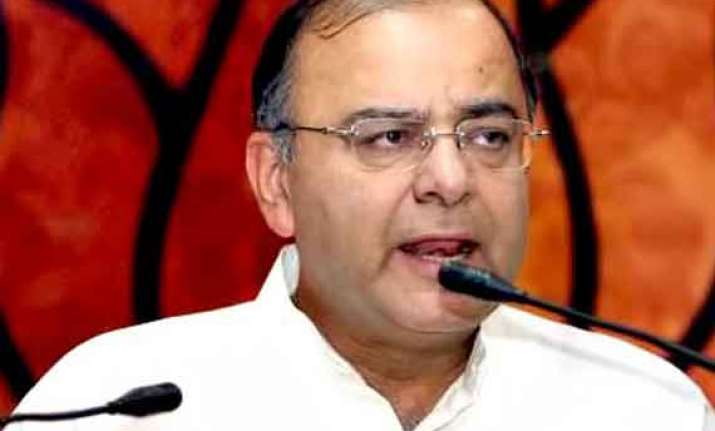 New Delhi: Attributing the present economic woes to a "decade of jobless growth", Finance Minister Arun Jaitley today underlined the need to contain price rise and hasten economic reforms to boost low-cost manufacturing.  
"Reviving the growth momentum, containing inflation and altering the pattern of growth to gainful employment is today an overriding priority," he said in his Facebook post summing up his one week in office.
India's economic growth stayed below 5 per cent for the second year in a row at 4.7 per cent in 2013-14, mainly due to decline in manufacturing and mining output. Growth remained subdued at 4.6 per cent in the fourth quarter of last year.  
"There is a need to boost domestic low-cost manufacturing and hasten the pace of reforms. Price stability and growth are intertwined but may require a different strategy.
This will involve fiscal rectitude as a combination of monetary and fiscal policy," he said.