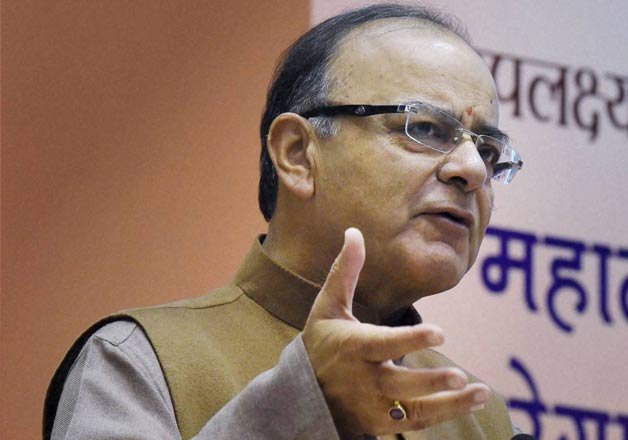 New Delhi: Amid mounting criticism over attacks on scribes at a court complex in New Delhi, Union Minister Arun Jaitley on Wednesday termed the incidents as "highly improper and condemnable" and asserted that the media has unhindered right to report.

"Media has an unhindered right to report; Attack on media persons is highly improper and condemnable," the Information & Broadcasting Minister said in a tweet.
Media persons covering JNU sedition case were attacked by men dressed in lawyers' robes on Monday and the violence was repeated Wednesday at the Patiala House court complex. The attack took place when JNU student leader Kanhaiya Kumar was being produced in the court.
Earlier in the day, Telecom Minister Ravi Shankar Prasad said that "alternative voice" in the university should also be heard.
"JNU is a very premier institution of India, widely respected also. It has produced outstanding civil servants, great academicians and also well known public figures. Its faculty and students also excel well.
"We all think there is also a very eloquent, powerful and constructive alternative voice in the JNU. The country is equally eager to hear that voice," Prasad said.
On Tuesday, top editors of national media and hundreds of journalists took out a march demanding action against those involved in beating members of media at the court complex.
They also sought Supreme Court's intervention in protecting the freedom of speech.
The journalists also demanded Police Commissioner BS Bassi be sacked due to alleged inaction by the security personnel at the court complex on Monday when journalists, students and teachers of JNU where attacked by people wearing lawyers' black robes.
A separate delegation of journalists had met Home Minister Rajnath Singh demanding his intervention in ensuring "accountability of the Delhi Police who watched silently as the assault happened".
There is criticism from the right wing that the university has become a hotbed of extreme Left elements articulating "anti-national" sentiments.