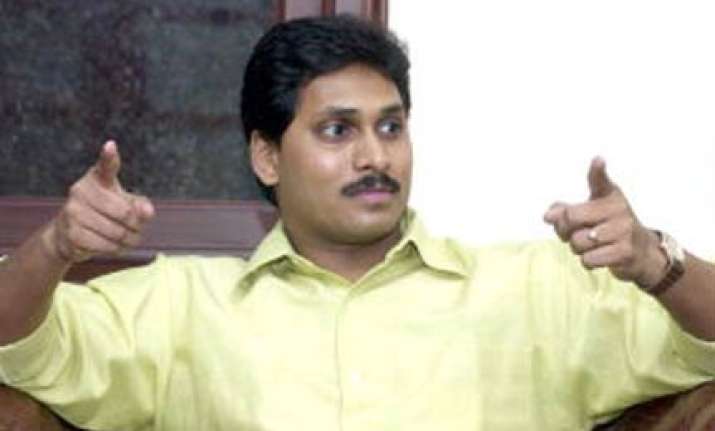 New Delhi, Nov 27 :  Rebellious Congress MP Y S Jaganmohan Reddy will meet party President Sonia Gandhi and express regret over his television channel's attacks on Gandhi, Rahul and the party, his uncle claimed here today.
Y S Vivekananda Reddy, brother of the late Andhra Pradesh Chief Minister Y S Rajasekhara Reddy, told reporters here that he would also accompany his nephew when he meets Gandhi. However, he did not not say when the meeting will take place.
Telugu television channel, 'Sakshi', owened by Jagan, had last week attacked, Sonia Gandhi, Prime Minister Manmohan Singh, Rahul and the Congress triggering political developments including the change of Chief Minister.
Vivekananda Reddy said every Congressman was hurt the attacks which went on air on the channel but sought to suggest that Jagan may not not have been aware of this. PTI