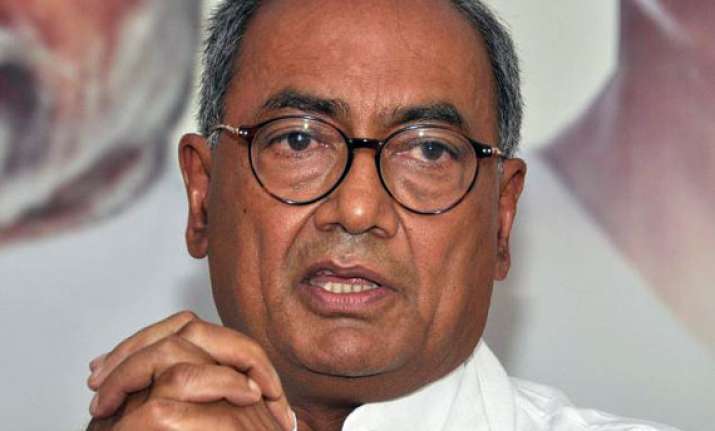 Panaji, Aug 9: All disputes within the Congress related to Telangana would be taken up after its separation from Andhra Pradesh, Congress general secretary Digvijaya Singh said Friday.
He was speaking to reporters on the sidelines of a party function in Panaji. "We shall start discussions with people who have genuine issues after the separation," Singh said.
The former Madhya Pradesh chief minister is the Congress in-charge of Andhra Pradesh, Karnataka and Goa.
Digvijaya Singh was responding to a query from reporters Andhra Pradesh Chief Minister N. Kiran Kumar Reddy voicing his concerns about the separation of Telangana from the state.
"Congress president (Sonia Gandhi) has set up a committee headed by (Defence Minister A.K.) Antony to look into all these issues," Digvijaya Singh added.