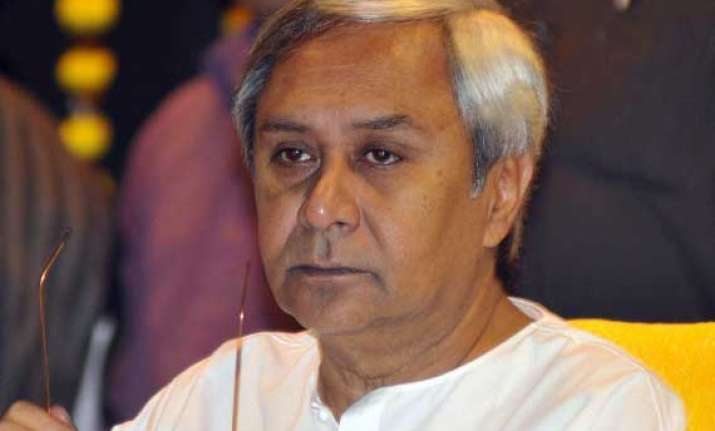 Bhubaneswar: Odisha Chief Minister Naveen Patnaik said the interim budget for 2014-15, presented by finance minister P. Chidambaram in the Lok Sabha Monday, does not inspire any confidence.
"As anticipated, it has turned out to be a non-event. It does not inspire any confidence," Patnaik said here.
"There is nothing for the common man and the people of Odisha. There is no indication for stepping up capital expenditure to accelerate the sagging growth rate of the economy," he said.
The chief minister said the finance minister has not made any attempt to enhance the revenue and increase plan expenditure.