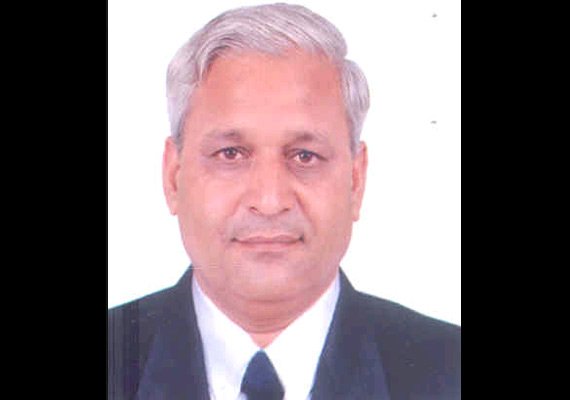 Chandigarh: Indian National Lok Dal Rajya Sabha MP Ranbir Singh Prajapati, Tuesday tendered his resignation from the upper house.
Prajapati, who was elected to the Haryana assembly in the recent elections, met Vice President Hamid Ansari, who is the chairman of the Rajya Sabha, in New Delhi Tuesday and submitted his resignation.
He was elected to the Rajya Sabha in August 2010 and his term was till July 2016.
Prajapati was elected last week from the Nalwa assembly seat in Hisar district. He had defeated Haryana Janhit Congress leader Chander Mohan, a former deputy chief minister and elder son of former chief minister Bhajan Lal, and Congress candidate and former finance minister Sampat Singh.
Jat leader Birender Singh, who recently quit the Congress to join the Bharatiya Janata Party (BJP), had also recently quit his Rajya Sabha seat from Haryana.