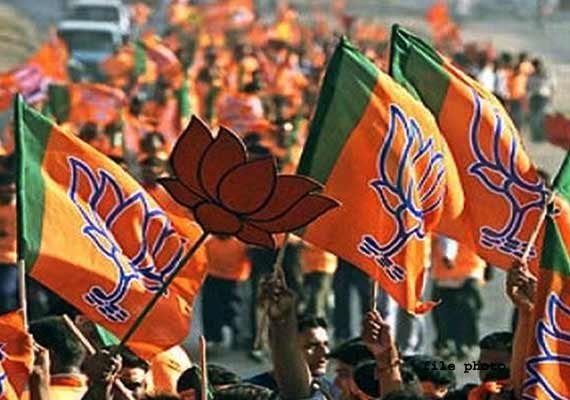 Mumbai: Maharashtra BJP has not made any formal offer so far to the seven Independent MLAs in return for support to the new government, to be sworn in on Oct 31.
The group of independents had earlier sought a couple of ministerial posts and chairmanship of state-run corporations.
However, with a split among them, their bargaining power seems to have dwindled as BJP has so far not approached them with any offer and neither has the CM-designate Devendra Fadnavis met them.
With 121 members in the 288-member assembly, BJP is banking on the support of the independent MLAs. It has already secured support of Bahujan Vikas Aghadi which has three MLAs.
BJP sources said the party would manage to secure support of the independent MLAs eventually. "The focus now is the swearing-in of BJP ministers. Talks with independents may happen later," a party leader said.