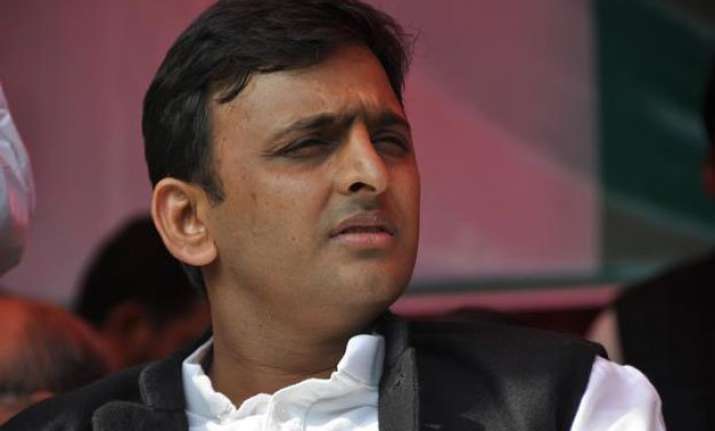 Lalpur (UP): To safeguard the interest of sugarcane farmers, Uttar Pradesh Chief Minister Akhilesh Yadav today asked the Centre to increase import duty on sugar.
"If union government cannot stop the import of sugar due to international agreements, they must at least increase the import duty on sugar," he said.
Inaugurating Mulayam Singh Yadav Medical College here, the CM said that UP needs more such medical colleges for affordable education to improve doctor-population ratio.
He accused the Union government of poor maintenance of highways in the state, which he said is maligning UP government's reputation.
The Chief Minister said that work on Meerut-Karnal highway which was closed for sometime has begun.
Dismissing allegations of graft in police recruitment, he said that the matter is subjudice and the state will "accept" the decision of the court.
"Government is considering to expedite police recruitment process," Yadav said.
He also said that his government is ready to give required land for the proposed airport in Meerut.
Stating that efforts are on to address power scarcity in the state, Akhilesh said, "500 megawatt electricity is being produced at Sonebhadra plant and now efforts are on to double it by next quarter."
He took a jibe at BJP, saying, "Some people want to divide society on religious lines while we have always adhered to the Constitution".