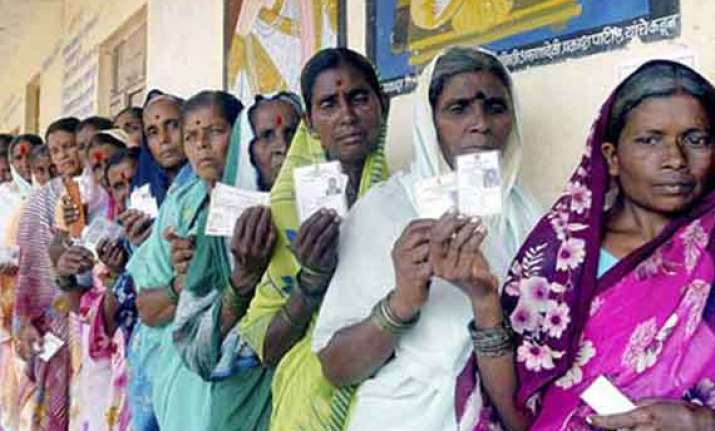 Madhubani (Bihar): It is a tough electoral contest in this Bihar parliamentary constituency that is better known for its Madhubani paintings.
Hukum Deo Narayan Yadav, BJP candidate and incumbent MP, was the first to take oath in his mother-tongue, Maithili, in parliament 15 years ago.
A former union minister, Yadav, in his mid-70s, is seeking re-election and he realises that championing language will not get him votes. So, he is now seeking votes in the name of BJP's prime ministerial candidate Narendra Modi.
"Please vote for me to strengthen Modi's hands for change. It is not a vote for me but for Modi," Yadav repeatedly tells people in this rural dominated constituency.
In the past, some organisations have demanded a separate Mithila state for Maithili language speakers.