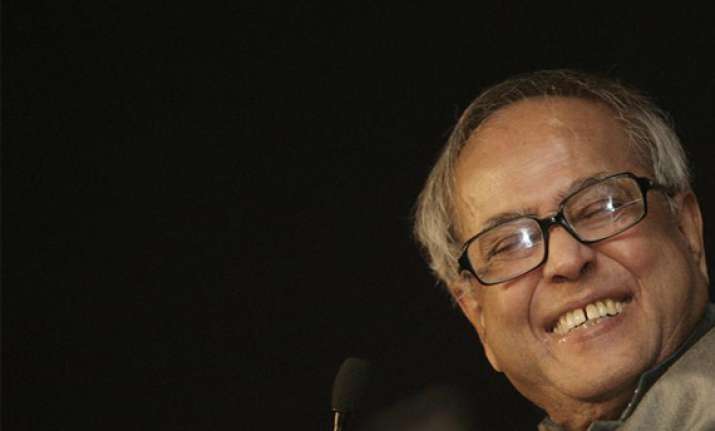 New Delhi, June 25:  "Tomorrow I will give my last message," said Pranab Mukherjee, a darling of quotes-seeking media, less than 24 hours before he resigns as the Finance Minister to contest the Presidential poll.
Mukherjee has always been obliging to mediapersons waiting for comments outside his North Block office on various issues plaguing the economy and sometimes on politics.
Rarely has the outgoing Finance Minister disappointed reporters by not offering comments.
Even this afternoon when reporters asked him about the proposed measures to boost the economy, a smiling Mukherjee said, "I think notifications are going to be issued."
He also fondly remembered his over 32-year long association with Congress Working Committee (CWC), the ruling party's highest decision making body.
Returning from a special meeting of the CWC, Mukherjee said, "Now I am giving farewell call."
Earlier in the day, the Congress bid a warm farewell to Mukherjee, with Prime Minister Manmohan Singh saying that the veteran leader will be missed.
He was also given a warm farewell by senior officials of the Finance Ministry.
Mukherjee will file nomination for the Presidential poll on June 28.