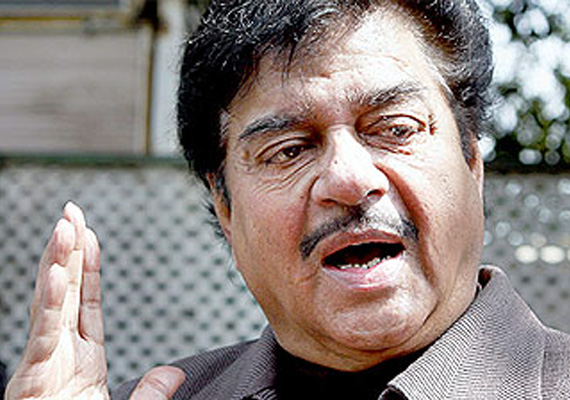 Patna, July 24: Actor-politician Shatrughan Sinha Tuesday said he favoured BJP leader L.K. Advani over Gujarat Chief Minister Narendra Modi.
"I like Advani more than Modi," the Bharatiya Janata Party's Lok Sabha member from Patna Saheb in Bihar told the media here.
Sinha, who is known for his frankness, expressed unhappiness over the sidelining Advani in the party and its decision making process.
"It was wrong to sidelined Advani. It will not help the party."
Sinha described Advani as a godfather of the BJP. "It is not good for the health of the party."
At the same time, he said there was no one bigger or more popular than former prime minister Atal Bihari Vajpayee in the BJP.