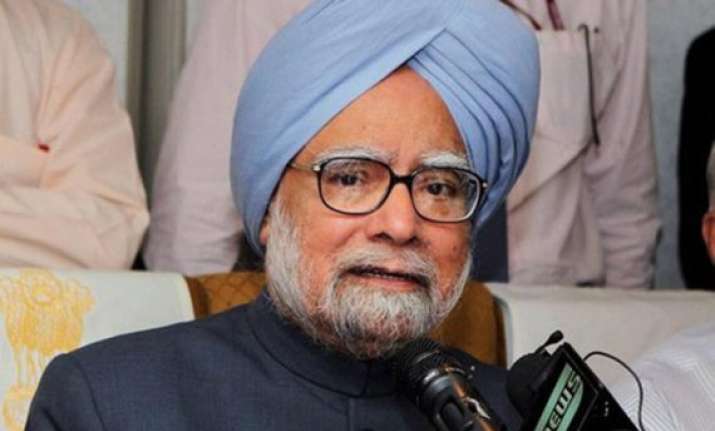 New Delhi: Congratulating Nobel Peace Prize winners Kailash Satyarthi and Pakistani teenage activist Malala Yousufzai, former Prime Minister Manmohan Singh yesterday said he hopes that the award will inspire India and Pakistan to work sincerely for the cause of peace.
Former prime minister Singh said that the ideas and ideals which these two "outstanding personalities" have championed deserve the support of all the right-thinking people.
He said it is a matter of added pleasure that the award is being shared by two outstanding persons from the Indian subcontinent.
"I sincerely hope that this (award) will inspire the people of India and Pakistan to work sincerely for the cause of peace and amity between the two countries and in particular for the promotion of child rights, particularly the right to education," Singh said in a statement here.
Meanwhile, Congress Vice President Rahul Gandhi said the Peace Nobel was a tremendous recognition for Satyarthi's tireless campaign for the rights of children.
Shared with Malala, the Nobel draws attention powerfully to the struggle of millions of children in the subcontinent and across the globe for access to education and a childhood free of exploitation, he said.