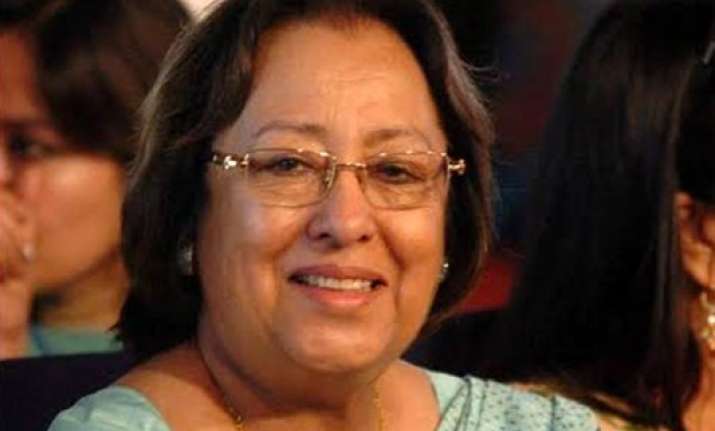 New Delhi: To express solidarity with the victims of the Jammu and Kashmir floods and the Dussehra stampede in Patna, Minority Affairs Minister Najma Heptulla will not celebrate the upcoming festival of Bakrid and instead donate the money she would have spent on the occasion to the prime minister's relief fund.
"Heptulla has decided to donate the amount to be incurred for Eid celebrations from her personal funds to the Prime Minister's National Relief Fund," an official statement said.
Heptulla, who also extended greetings to the people for Bakrid, had on September 17 announced a special package of Rs 120 crore for relief and rehabilitation of flood victims under various schemes of her ministry.