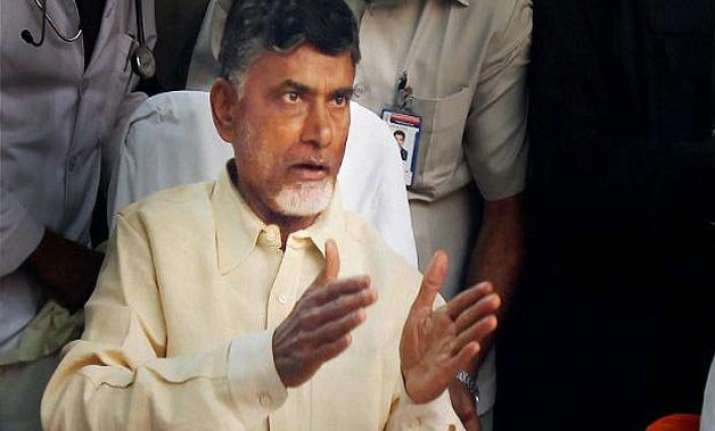 New Delhi: There seem to be no end as far as politicians giving strange and bizarre statement are concerned.  The chief minister of Andhra Pradesh N Chandrababu Naidu is the latest one who has issued one such statement.
Naidu who was doing a 'padayatra'on January 18 where he walked 18km from Velivennu to Brahmanagudem in Kovvur has asked villagers to produce more than one or two children. The CM also expressed concern over the growing number of elderly people in the state.
Naidu said that by producing more children in the state it would help to keep Andhra Pradesh 'young'. It needs to be mentioned that only 10% of the population of Andhra Pradesh is below five years of age.
It was quite a change of stance by the Andhra CM who during his earlier period had supported the concept of small family between 1995 and 2004.
Chandrababu Naidu further said that he himself has one child  but would advise others to produce more children since there is little difference in the annul number of births and deaths in the state.