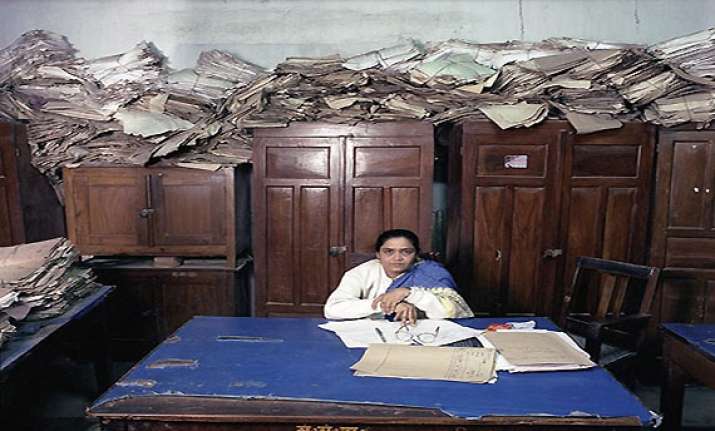 New Delhi: A recommendation of the Election Commission (EC) for a "cooling off period" to bar top bureaucrats from joining politics or contesting polls immediately on exit from service has been rejected by the government which feels such a step will not be in harmony with the constitutional provisions.
The government's decision is based on the opinion of Attorney General Goolam E Vahanvati and the Ministry of Law and Justice.
The EC, early last year, had written to the Department of Personnel and Training (DoPT) and Law Ministry after it got concerned over a number of "senior civil servants" jumping into the electoral fray and hence asked the government to bring in a "cooling off period" clause between leaving the government job and joining a political party by these officials.
It had then suggested that amendments in service rules of IAS, IPS and other class 'A' services officials to enable this protocol.