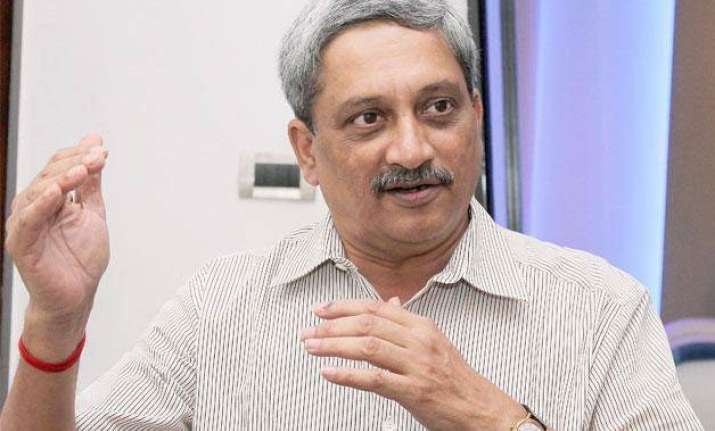 New Delhi: The Defence Ministry has cleared proposals worth Rs 11,000 crore for the modernisation of the armed forces including procurement of four multi-purpose vessels for the Navy and upgradation of heavy lift aircraft IL 76 and IL 78.
A decision was also taken to "overcome hollowness" of the ammunitaion and artillery, defence sources said but did not elaborate.
The Defence Acquisition Council (DAC), chaired by Defence Minister Manohar Parrikar, yesterday cleared the pending proposal to procure four multi-purpose vessels for the Navy, each costing Rs 700 crore.
The Council also cleared the proposal of procuring two Deep Submerge Rescue Vessel, each costing Rs 750 crore.
The vessels will be useful for the Navy once they are commissioned because every time a military test is done in the waters or close to it (like that of missiles and sonars), the Navy is forced to pull out at least one ship from its fleet.
A proposal to upgrade the avoinic system in IL 76 and engine-refitting in IL-78 was also cleared at a cost of around Rs 4,300 crore.
The project of upgradation of air defence system and digitalisation of Pechora surface to air missiles was also taken. Currently, the signals for the system are analog and the plan is to convert them to digital.
Apart from it, the DAC also cleared Pinaka multi barrel rocket launcher project for its 3rd and 4th regiment, costing around Rs 3,300 crore. The DAC also cleared the purchase of training simulators and 149 armoured vehicle BMP2 both costing around Rs 1,000 crore.