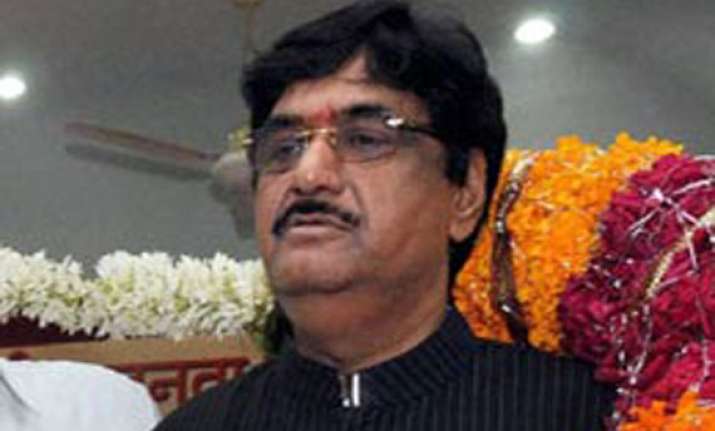 New Delhi: Gopinath Pandurang Munde was an Indian politician from Maharashtra. He belonged to the Bharatiya Janata Party (BJP).
He has also served as Deputy Leader of the BJP in the Lok Sabha.
A five-time MLA, Munde was Deputy Chief Minister in the Shiv Sena-BJP government in Maharashtra from 1995 to 2000.
A former Deputy Chief Minister of Maharashtra, Munde is the OBC face of BJP in the State and the brother-in-law of the late BJP leader Pramod Mahajan.